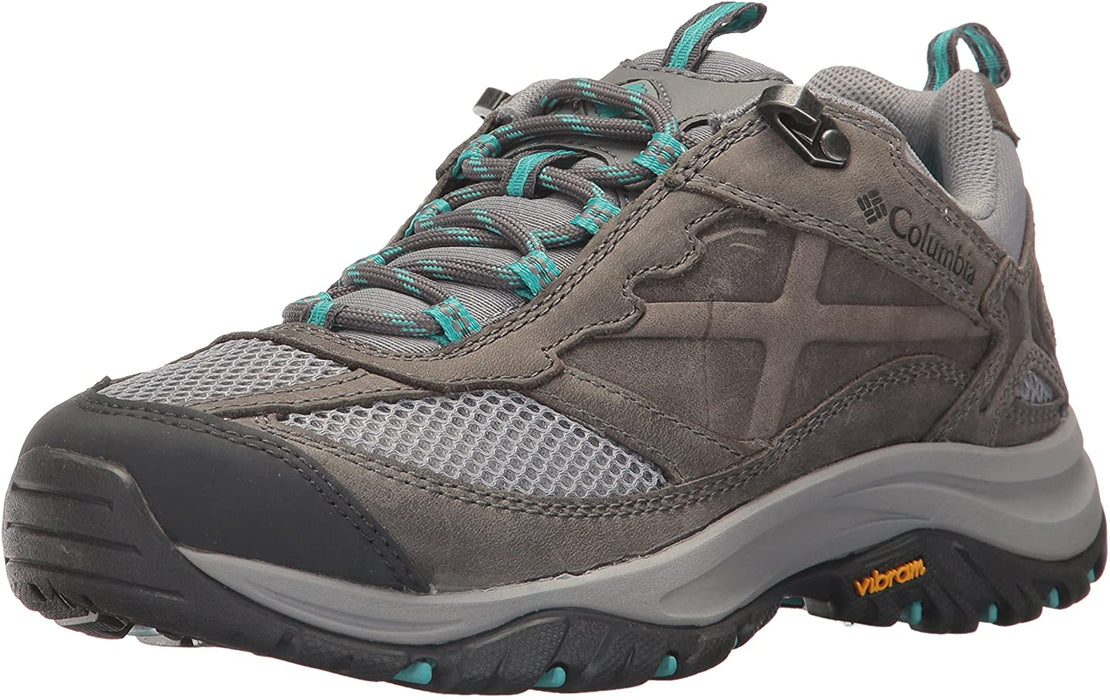 Columbia Women's Terrebonne Hiking Shoe
This product ships from the United States
100% Combination Leather, Textile And Webbing
Imported
Rubber sole
Techlite lightweight midsole for long lasting comfort, superior cushioning, and high energy return.
Midsole ports for air ventilation and cooling.
Combination leather, textile and webbing.
Vibram MONT Performance Durability Outsole.
Maintains performance at low temperatures and firmer compound for maximum support.